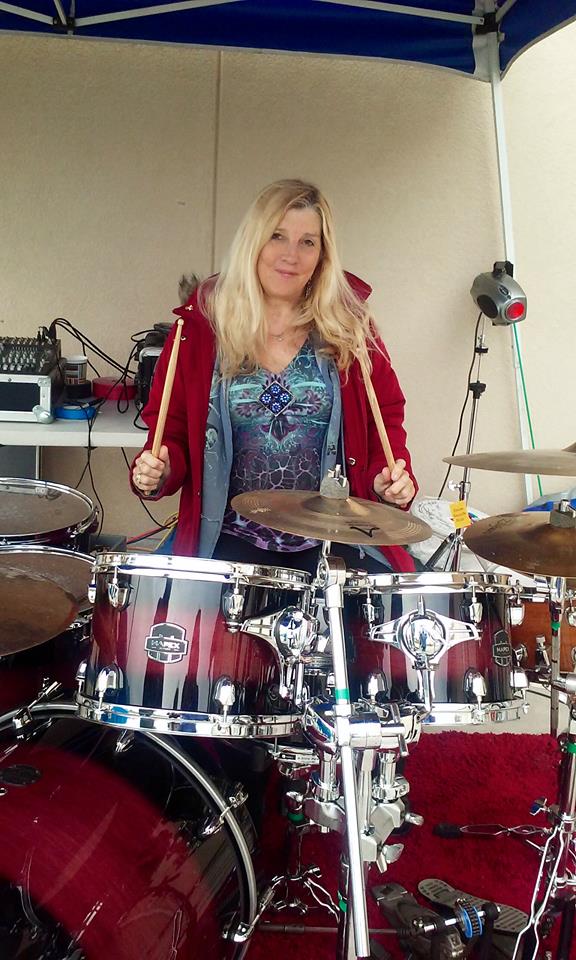 TALENT NEEDED: Various Fund-Raisers Looking for Help
As usual, our local musicians have gotten together to put on lots of shows to raise funds for the victims of the recent events such as the damage from Hurricanes Harvey, Irma and Maria, and the earthquakes in Mexico. Per Annette VQ: Here is a list of our many volunteer needs for these shows.
● September 27th at Summit Music Hall ( 5-6 more people)
● September 28th at Live At Jacks ( no one yet so need 6-8 people)
● October 2nd at Cervantes ( no one yet need 6-8 people)
Please message Annette VQ on her Facebook page to let her know that you'll be willing to help out!