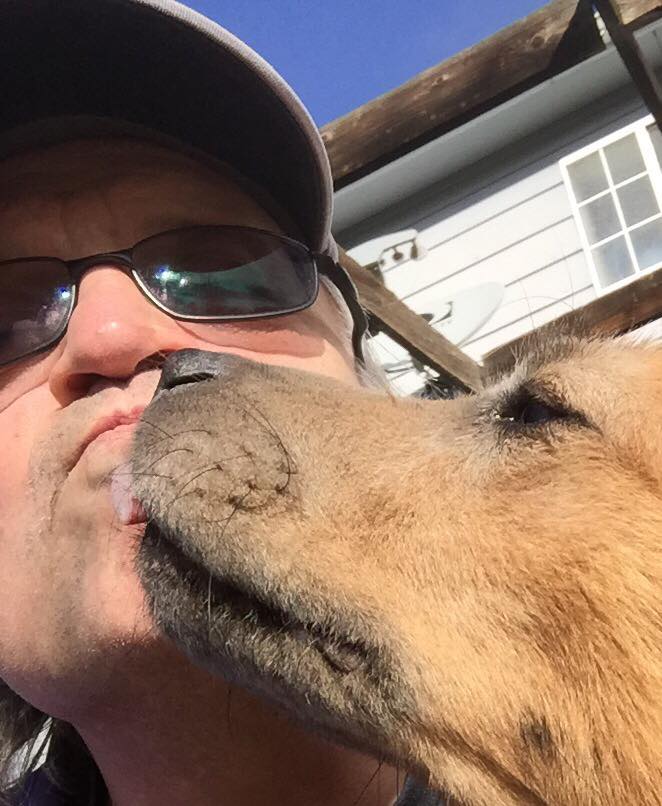 THOUGHTS & PRAYERS: Rikki Dee Hall on Not Being Afraid to Fail or to Lose
Today another singer asked me for some advice. I said let me think about it and I'll post it on FB. Here's what's in my head:
Winners are never afraid of losing – only losers are. Failure is part of the process of success. People who avoid failure also avoid success. The key is to always remember where you came from although sometimes I don't even remember me.
Never forget there is always someone better than you. Always be grateful. Gratitude is worth more than gold and is the best investment for your soul. Smile
Posted by Rikki Dee Hall on Facebook, 12/12/17
Rikki is a singer/songwriter/guitar-playing musician from Colorado Springs and has been in several bands that have been lucky enough to play some really big events!
http://www.Facebook.com/RikkiDeeHall