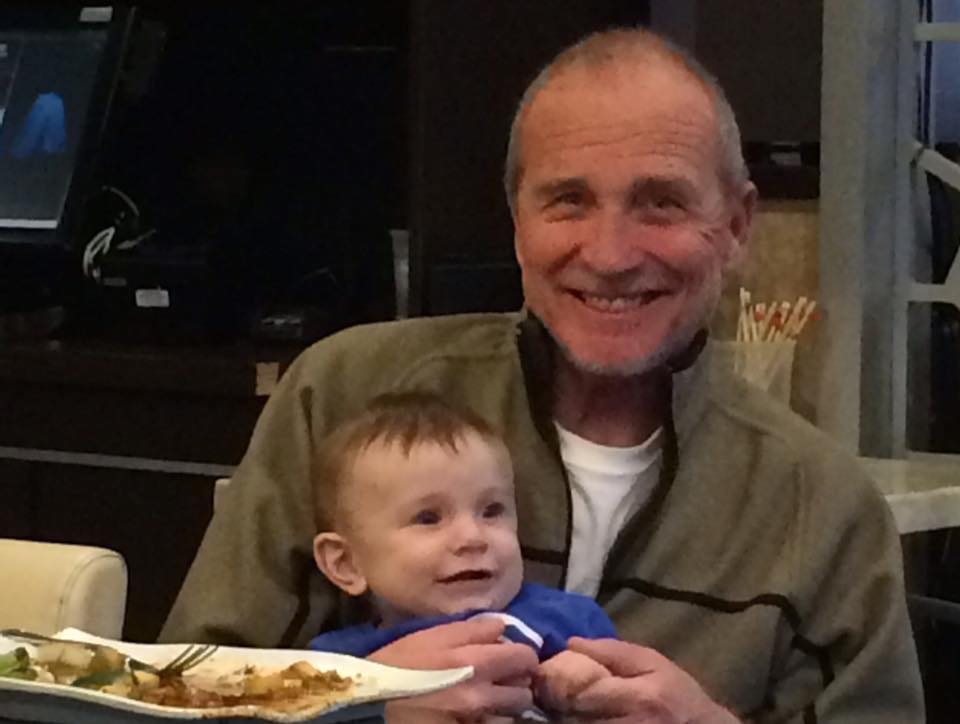 THOUGHTS & PRAYERS: Send Prayers for Susan Phelan's Brother-in-Law Jim Watson
Susan Phelan on Fb, 1/20/18: Reposting for my sister, Angie Phelan Watson… Calling all friends – This is one of the hardest phrases I've ever had to state. My husband, Jim, has pancreatic cancer, a malignant adenocarcinoma. We are fortunate because doctors believe it is operable; whereas 75% of cases are not. He will have an extensive surgery this Tuesday 01/23 at IU Health University Hospital / Simon Cancer Center and will be in for a week.
Kindly send healing thoughts, calm energy and prayers our way. I'm reaching out because this is a difficult process in itself and it's also frightening and emotionally exhausting. We are thankful to professionals who have the skills and knowledge to work through this disease, but find the need for friends and family to help keep our spirits lifted.
We have been married almost 30 years and still have much to share and celebrate together. Jim has always been a rock, the difficult decision maker, the dependable one in a crisis and the one who can handle anything life dishes out. This fight will have the same approach, but sometimes even strong heroes need a break and time to regroup. Jim watches out for and protects others in their time of need, so it's our turn to come together to support him. Thank you all for being in our lives. (Humor and funny stories welcome!)