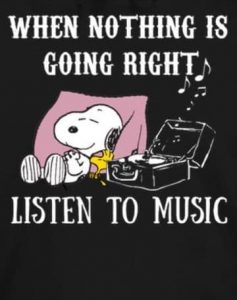 By Andrew Kenney, Colorado Public Radio | Colorado is nearly ready to accept applications for unemployment benefits from gig workers, independent contractors, self-employed people and others covered by the federal CARES Act.
The federal government issued guidance for implementing the new law on April 2, but Colorado and other states are still updating their systems to accept the new types of applications.
The CARES Act is now "very close" to implementation in Colorado, perhaps within a couple of days, said Cher Roybal Haavind, deputy executive director for Colorado Department of Labor and Employment, at a Thursday press conference.
When the update is complete, it will deliver an extra $600 weekly for all unemployment recipients. And, for the first time, it will open the program to people without traditional "W-2" jobs.
The new program, known as Pandemic Unemployment Assistance, will cover independent workers who have lost work or can't work due to COVID-19. It also offers coverage for regular W-2 workers who don't qualify under the regular rules, including those who can't work due to a child at home or personal health concerns.
Officials urged people to prepare their 2019 tax documents before they apply for PUA. Those without 2019 documents can submit 2018 forms instead. The law is retroactive, meaning people can collect benefits dating as far back as Feb. 2.
Read the rest of the article here to get help:
https://www.cpr.org/2020/04/16/gig-workers-should-get-access-to-colorado-unemployment-within-days/
Also check out:
https://www.colorado.gov/pacific/sites/default/files/Worksheet_for_Extended_Benefits.pdf