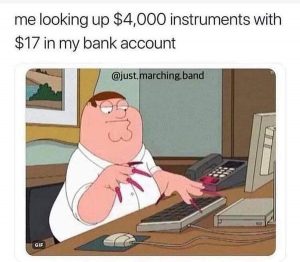 Tribute from David Wild: [Quoting Charley Pride] "No one had ever told me that whites were supposed to sing one kind of music and blacks another — I sang what I liked in the only voice I had." — #CharleyPride, #RIPCharleyPride
.
CMT Announces New Special 'CMT Remembers Charley Pride' to Honor Late Country Music Trailblazer on Wednesday, December 16th at 8 PM ET / 7 PM CT
Nashville, Tenn. – Charley Pride, whose rich baritone voice and impeccable song-sense altered American culture, passed away Saturday, December 12, 2020, in Dallas, Texas of complications from COVID-19 at age 86.
Charley Pride's family and close friends will hold a private wake and memorial in Dallas this week, with future plans for a public celebration of life memorial ceremony to be announced at a later date. In lieu of flowers, the family asks for donations to The Pride Scholarship at Jesuit College Preparatory School, St. Phillips School and Community center, any local food bank, or the charity of your choice.
# # # # #
COMBO is about the LOVE of Music. Our mission is to assist musicians with the ins & outs of the music industry. We have a board of dedicated and knowledgeable musicians and others in the Music Industry. We offer guidance and advice to help musicians advance their careers whether it be in writing, performing, teaching, or recording and sound engineering! Our articles represent some phase of the music business that could effect musicians – all musicians – everywhere. Our motto: Elevate Your Musical State!