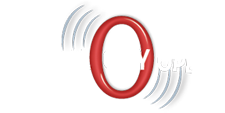 EVENTS: Colorado Premiere of "Billy Budd" Opening July 13 at Central City Opera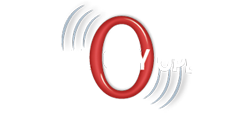 What: Central City Opera's Colorado premiere of "Billy Budd" by Benjamin Britten opens July 13. The largest show ever done on the Central City Opera stage, this is an exclusive Colorado premiere featuring an all-male cast. This version of Benjamin Britten's "Billy Budd" was adapted specifically for Central City Opera in partnership with the Britten-Pears Foundation, Boosey & Hawkes, London and Maestro Steuart Bedford.
Director Ken Cazan returns for his 18th season with Central City Opera on his quest to mount every work by Benjamin Britten; after "Billy Budd," he will only have two works left to direct. Baritone Joshua Hopkins returns to Central City Opera to play "Billy Budd" after "The Rape of Lucretia" in 2008 and "Rinaldo" in 2009. Tenor Daniel Norman and Bass Kevin Burdette debut at Central City, playing Captain Vere and John Claggart, respectively.
Where: The historic 550-seat jewel box opera house in Central City (124 Eureka St. Central City, CO 80427)
When: Matinees at 2:30 p.m.: July 17, 21, 23, 27, 31; Aug. 2 | Evenings at 8 p.m.: July 13, 19, 25
http://www.centralcityopera.org