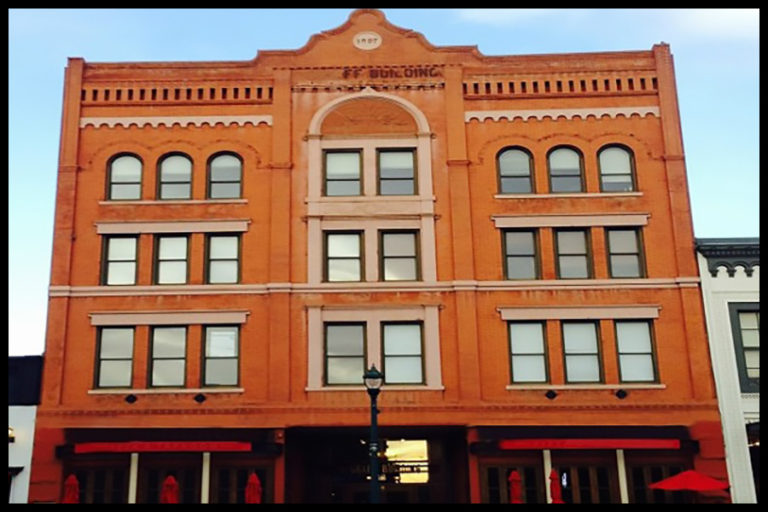 EVENTS: COMBO Announces General Meeting in Colorado Springs on Monday, March 4th
In follow up to our general meeting held last year in Colorado Springs, we plan to hold another. Our guest speaker is yet to be announced but he/she will be a GOOD one!! Put this date and time, and place on your calendar now and plan to join other musicians in not only learning more about the business of music but in getting to know your fellow musicians in the Colorado Springs area! Barb Dye, President of COMBO, will host the meeting alongside Eric Nelson, a Colorado Springs resident and one of COMBO's Songwriting Contest winners! Details below… Come early and enjoy a meal at Oskar Blues as well.
The meeting is free, open to the public and to all ages.
What: COMBO's Next General Colorado Springs Meeting
When: Monday, March 4th, 2019
Where: Oskar Blues, 118 North Tejon, Colorado Springs 80903 | 719-375-1925
Time: 6:30 until 8:30 p.m.
Cost: Free!
Age: All ages! (Remember – Oskar Blues is a RESTAURANT, too! Come early and have dinner. Bring the teenagers… or the guys in the band who are under the age of 21!)
http://oskarbluesfooderies.com