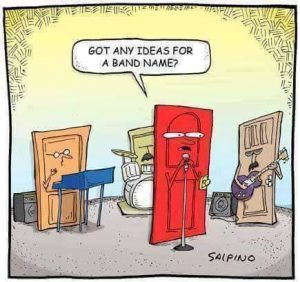 COMBO will be presenting a panel on the subject of "Booking Fairs & Festivals"since now is the time to book those. We will have several booking agents who will offer the "ins & outs" of how to get booked, what to include in a "promo packet" (either hard copy or EPK), and how best to present yourself. And don't forget the Colorado Performing Arts Jamboree on Friday, January 25th to meet agents face-to-face. Info on COMBO's website under "Events"!
The meeting is free, open to the public and to all ages. The meeting will be held from 6:30 until 8:30 p.m. in the Irish Snug's Dublin Room downstairs. Come early and order dinner from The Snug's awesome menu!
What: COMBO's Next General Meeting: Booking Fairs & Festivals
When: Monday, January 28th, 2019
Where: Irish Snug, 1201 East Colfax, Suite #100, Denver, CO | Telephone: 303-839-1394
Time: 6:30 until 8:30 p.m.
Cost: Free!
Age: All ages! (Remember – The Irish Snug is a RESTAURANT! Come early and have dinner. Bring the teenagers… or the guys in the band who are under the age of 21!)
https://www.coloradomusic.org
http://venturewest.biz/jamboree.html
Mark these on your calendar now!
Sunday, February 10th – Grammy Watching Party at The Irish Snug – 6:00 p.m.
Monday, March 25th – Is Vinyl Coming Back? What Media is Best for YOUR Band?