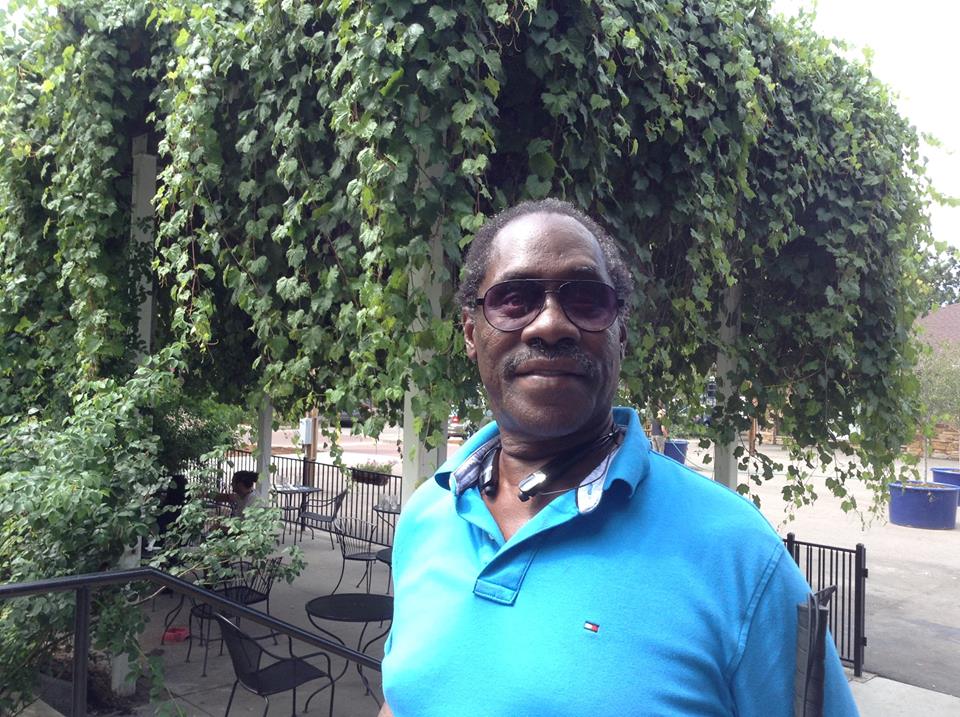 EVENTS: Innervision Presents a "Singles Release" Concert on April 19th
Innervision has three artists that are releasing their singles and will be playing them and more of their songs in a concert and release party.
The artists are Mike Johnson with his new song, "Sunset Highways"; Brother De'Angelo T. with "Broken Chains", and Fingers T – "Dark Tower".
Innervision would like to see them get into the top 200 Bill Board ratings and needs your help in doing this by you buying their singles right now for 99 cents on [Spotify, CD Baby, etc.] , or on April 19th you may buy their full digital CDs.
You can even help us by putting their music in a Spotify play list and sharing it with your friends on social media!
http://www.innervisionrecords.org
The hippest Public Charity in Colorado!
What: Innervision Presents a "Singles Release" Concert on April 19th
Where: CEC Early College, 350 North Blackhawk St., Aurora, CO 80011 | 720-572-5040
Time: 7:00 to 9:00 p.m.
Cost: Free!
Ages: All ages.
Buy Your Copy of Digital Download Releases!
Check out the digital music releases of three Innervision artists. These artists need your help as you can support them by buying a single song, or the full digital CD!
Innervision is also giving away prizes to the top fans that get their group of friends to buy the most digital downloads:
1. A name listing on our site of all the members of your group
2. Gift cards for all your team to eat at a great restaurant!
3. An invite to the CD release party via in person, or Facebook, or YouTube Live April 19!
4. NOW AVAILABLE – Visit the online store to make your purchase http://innervisionorg.limitedrun.com
With 450 or more of you supporting independent music, you will show the big record companies that the people have the power of what we hear on terrestrial radio!
Fingers T:
Fingers T: I started playing keyboards when he was six and a guitar at 11.
One of his strongest childhood memories was being terrified by Jeff Wayne's War of The Worlds.
Fingers T says: My elder brother told me I probably wouldn't like it as it was "just music" so naturally I listened to it to spite him and it scared the hell out of me! It also made me realize that music could be more than songs, it could tell a story. It could also terrify a person!
In our teens, my brother and I would play and write music together, recording on a 4-track.
Since then I have been writing and recording on my own, producing "SOl" and "Cycles" before being inspired by the Stephen King series The Dark Tower, which I have now been working on for a decade.
Like Jeff Wayne, I hope to tell this epic story through music (albeit without narration).
Mike Johnson:
The music on this cd has a big variety of styles – from Country to Metal and Christian Rock.
Most of these songs are points of view and memories of days gone by. Some of the songs were written originally in the 80s in my metal band days, like Battle Axe. I've written the rest of the tunes since I've been here, in the Philippines.
As far as who they all sound like, I would have a hard time to put that on paper. Some of my fav musicians are a big part of how I write – like Lennon and McCartney, Dillon, Neil Young, and country bigs like Merle and Willie. Southern Rock, like 38 Special, Nazareth, Lynyrd Skynyrd are favorites, too. Take your pick.
You can help Innervision promote this CD on Christian radio by donating to DJ's project through Innervision!
Any donations would be appreciated!
http://www.innervisionrecords.org