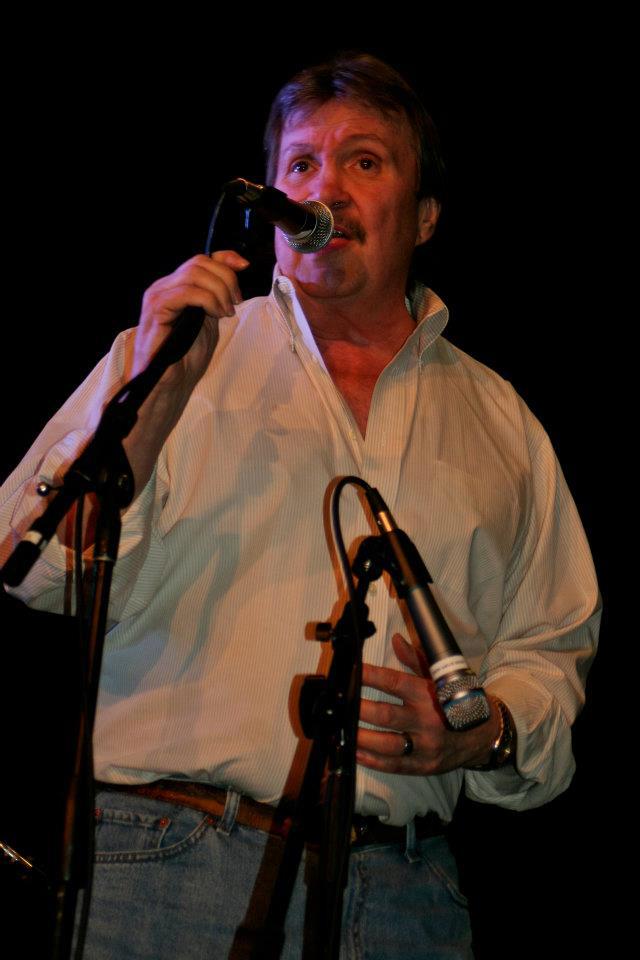 EVENTS: Rick Roberts, Formerly of the Flying Burrito Bros. and Firefall, Announces Shows
From Rick Roberts on Fb, 3/03/18: This coming week is going to be my Denver week. Friday morning I'll be on Colorado and Company at 10:00 a.m. Then Friday night I'm doing a book signing at the Tattered Cover at 2526 East Colfax, and Saturday is my show at the Soiled Dove Underground*. Please feel free to join me for any of these events. Of course, for Colorado and Company, you can just turn on Channel 9.
*I'll be doing my 'Songs and Stories with Rick Roberts' show next Saturday, March 10th, at the Soiled Dove Underground in Denver. I hope you guys can come on down and help me turn the SDU into our own little living room.
https://www.facebook.com/RickRobertssftharrison?fref=nf