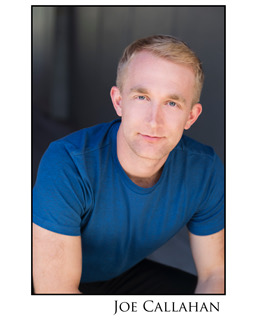 FEATURED MEMBER: For September: New Member Joe Callahan
Our apologies to Joe. We accidently ran a photo of another "Joe Callahan" as our Featured Member of the Month. So here is our official correction with a photo of the true COMBO member – Joe Callahan!
Joe says: I was born in Boiling Springs, NC. I've been a musician as long as I can remember. My parents sang in the church choir, and my mother wrote music in her younger days. I am mostly a performer in the theater community of Colorado and I sing for corporate events and private parties. Currently, I'm finishing up work on my first album to be released early next year. I can be contacted at joecallahan1@yahoo.com.
http://www.Facebook.com/JosephCallahan
Photo: Joe Callahan – from his Facebook page