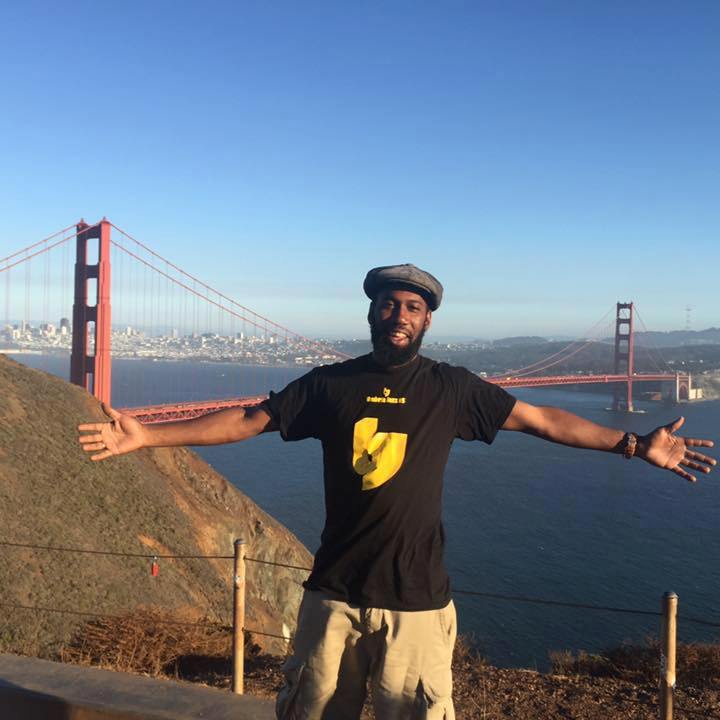 IN MEMORIAM: Lawrence Leathers, Jazz Drummer on Grammy-Winning Albums, Found Dead After Assault
Mr. Leathers, 37, was a rising talent on New York's straight-ahead jazz scene and had played on two Grammy-winning albums. A celebrated jazz drummer known for his crisply swinging style was found dead on Sunday in a Bronx stairwell, and two people were charged with assault in connection with his death, the police said.
Lawrence Leathers, 37, was discovered about noon on Sunday by another tenant sprawled on the stairs on the first floor of the Bronx apartment building on East 141st Street where he lived. Emergency medical technicians pronounced him dead at the scene, the police said.
Sterling Aguilar, 28, and Lisa Harris, 41, were arrested Monday in connection with Mr. Leathers's death. According to the police, Ms. Harris lived in the same building as Mr. Leathers, but his relationship to her was unclear.
Mr. Leathers's gated building, located on a quiet side street in Mott Haven, remained cordoned off and a police officer was standing guard on Monday evening.
Mr. Leathers had established himself over the past dozen years as a rising talent on New York's straight-ahead jazz scene. He was scheduled to play an after-hours show Monday at Smalls, a club in Greenwich Village where he appeared regularly.
Mr. Leathers spent most of the past decade playing in the backing trio for Cecile McLorin Salvant, arguably jazz's premier young vocalist, and he is featured on two of her recordings, "For One to Love" (2015) and "Dreams and Daggers" (2017), both of which won Grammy Awards for best jazz vocal album.
Born in Lansing, Mich., on Nov. 23, 1981, Mr. Leathers began playing professionally at age 15, and studied jazz at Michigan State University before moving to New York City. He arrived in New York in 2007 to attend the Juilliard School.
Mr. Leathers quickly turned heads at dens like Dizzy's Club and Smalls, where he became a fixture, carrying forward a tradition of unflashy but vigorously swinging drumming that harkened back to the likes of Jimmy Cobb and Arthur Taylor.
At Juilliard, Mr. Leathers met Aaron Diehl, a pianist, and Paul Sikivie, a bassist, and the students eventually formed a trio under Mr. Diehl's leadership. It later became Ms. Salvant's backing band, and went on to tour the world, playing at some of jazz's most prestigious festivals.
https://www.nytimes.com/2019/06/03/nyregion/lawrence-leathers-dead.html