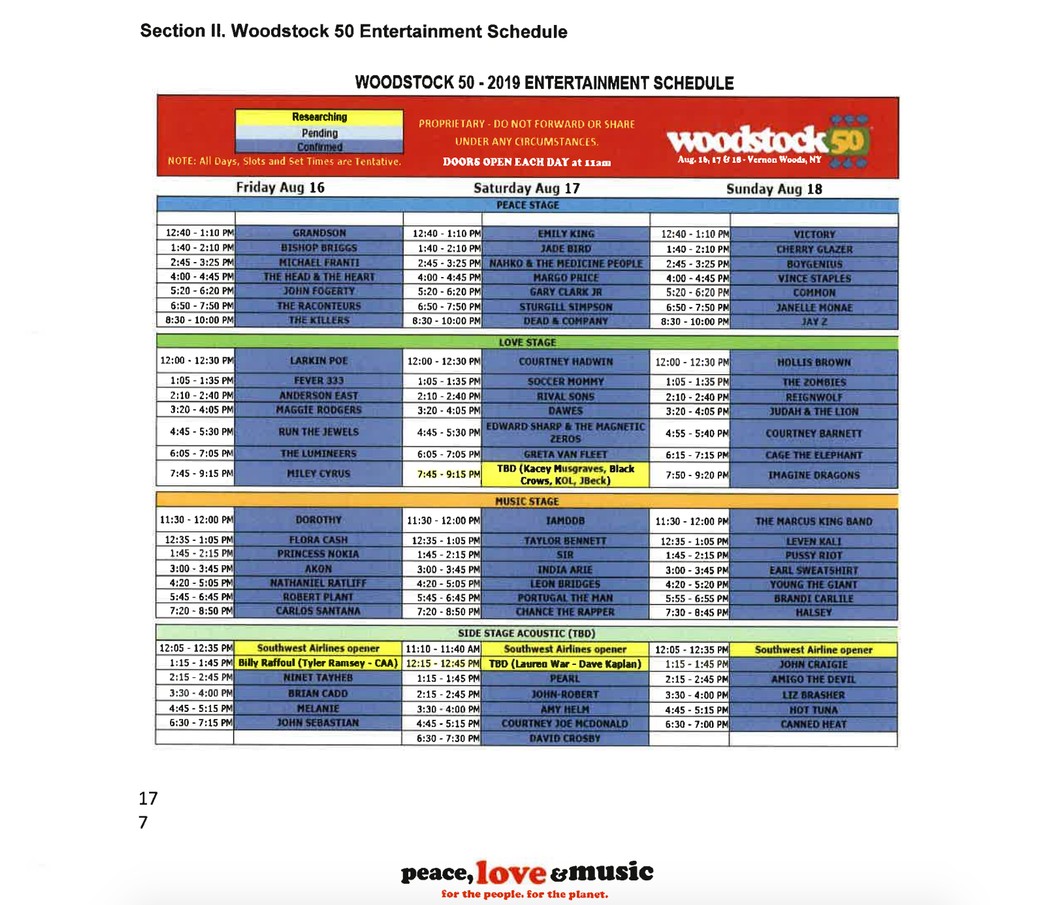 INTERESTING BITS: Stories Worth the Read
Alex Teitz of Fem Music sent us several articles this past couple of weeks that our readers may find very interesting. We recommend that you check them out!
# # # # #
Jeff Cormack of South of France on the Power of Licensing Music
By Ian Gassman, Westword | Ten thousand hours. One thousand songs. And plenty of practice. That's what it takes to make a living off music. At least for Jeff Cormack. Since 2013, the longtime Denver musician has been wearing the hats of bandleader, recording engineer, producer, composer, songwriter and commercial licensing guru, all in the pursuit of a musical livelihood.
It's why Cormack was chosen to be a guest of free monthly music-industry meetup Balanced Breakfast, happening Saturday, August 31, at Mercury Cafe. Beyond imparting commercial licensing advice and detailing his skills for fellow music-industry vets, local musicians and anyone who cares to listen, he wants people to remember that hard work will set you free.
https://www.westword.com/music/jeff-cormack-of-south-of-france-talks-music-licensing-at-balanced-breakfast-in-denver-11463820
# # # # #
Update on Construction of the Meow Wolf Facility in Denver
DENVER — There's still about a year and a half until Meow Wolf Denver opens to the public, but a lot of work has already been completed at the site just off Interstate 25 near downtown Denver.
Workers at the site are putting art installations in place while building the frame of the almost 90,0000 square-foot building.
Read / watch the whole article here:
https://www.9news.com/article/life/style/colorado-guide/an-inside-look-at-the-construction-of-meow-wolf-in-denver/73-88b8fd44-fd2f-475b-98dc-18e604f17b15
# # # # #
Exclusive: Documents Reveal Strange Details About Canceled Woodstock 50
By Drew Schwartz, | 'bout a month after Woodstock 50 was officially canceled, VICE obtained internal documents that detail what it might've been like to attend the festival, including a breakdown of the tentative performance schedule, which organizers hoped would feature a set from Kacey Musgraves.
Woodstock 50 was set to be held at Vernon Downs, a horse racing track in upstate New York, from August 16-18, 50 years to the day after the original festival took place. Organizers put together a bill that paired acts who played the original Woodstock in '69, like David Crosby and Canned Heat, with current, big-name artists like Jay-Z, The Killers, Miley Cyrus, and Imagine Dragons—spending $23 million on talent alone, Woodstock 50 organizer Greg Peck told VICE. Peck said there are currently no plans to attempt to recoup that money, which largely came from Woodstock's biggest investor, Dentsu Aegis, before it pulled out of the event.
An hour-by-hour schedule of the festival's lineup that VICE obtained shows the performances would've been spread across four stages, and—though this was never announced—could have included a headlining set from Kacey Musgraves . . .
Read the full article here:
https://www.vice.com/en_us/article/vb5ew3/woodstock-50-exclusive-documents-lineup-set-times
Additional reporting by Tim Marchman.
# # # # #
Some other stories you might like:
American Idol season 3: Katy Perry, Luke Bryan, Lionel Richie will all return as judges
https://ew.com/tv/2019/08/05/american-idol-season-3-katy-perry-luke-bryan-lionel-richie-return-judges/