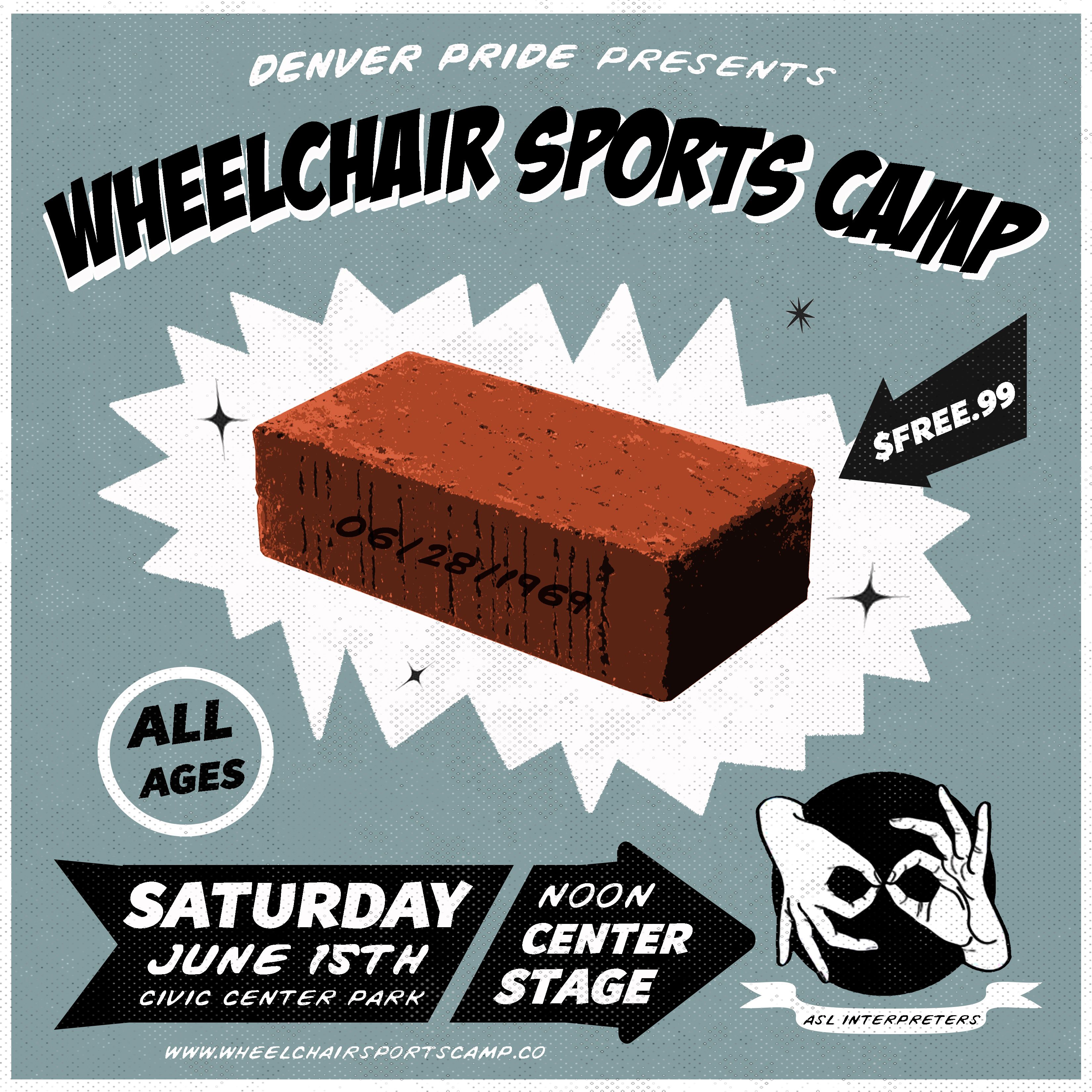 KUDOS: "Actress Makes History With Tony Win" – Are you listening, Kalyn Heffernan?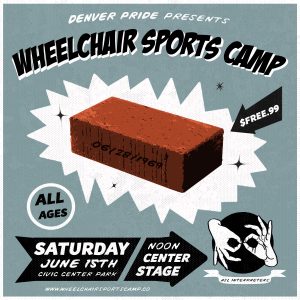 Yahoo Entertainment | Ali Stroker made history when she became the first actress in a wheelchair to win a Tony Award, Sunday night during the 2019 Tony Awards. She won the Featured Actress in a Musical award for her performance as Ado Annie in Rodgers and Hammerstein's Oklahoma!.
Stroker, who performs in a wheelchair due to a spinal injury, first drew national attention as a contestant on The Glee Project and later when she became the first actress in a wheelchair to perform on Broadway in the revival of Spring Awakening.
During her Tony acceptance speech, Stroker said, "This award is for every kid who is watching tonight who has a disability, who has a limitation or a challenge, who has been waiting to see themselves represented in this arena, you are."
The reactions from fans were quite emotional and positive. Though some were disappointed by the lack of handicap accessibility at the award show itself.
Stroker's promising career is off to a great start and she should be filling theaters with her talented voice for years to come.
https://www.aol.com/article/entertainment/2019/06/10/ali-stroker-makes-tony-awards-history-dedicates-win-to-children-with-disabilities/23745853/
Comments:
From Amanda: So happy Ali Stroker won. Pissed that she had to sit back stage, separated from the audience, because the Tonys wouldn't build a ramp up to the stage. Accessibility is a non-negotiable human right. #TonyAwards
http://www.wheelchairsportscamp.co