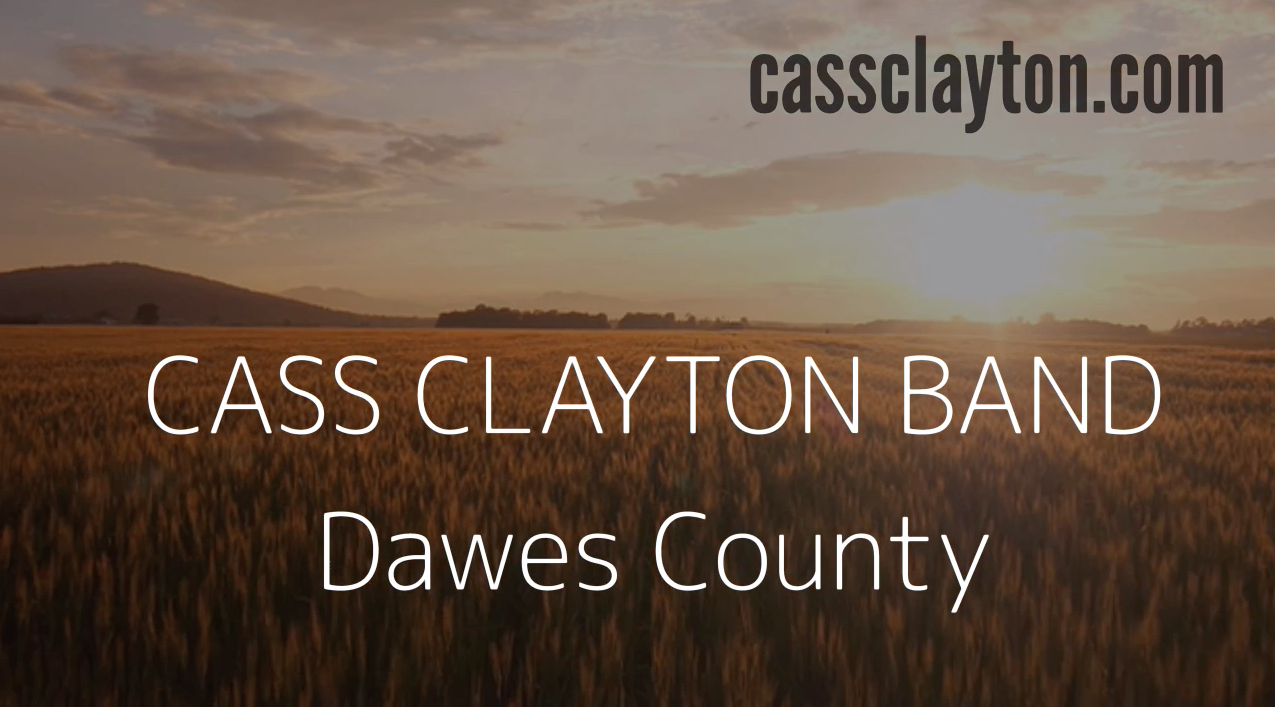 KUDOS: COMBO Member Cass Clayton Announces Her Video Dawes County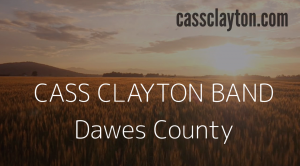 I'm sooo excited to share our new official music video with you! "Dawes County" is the first song on the PLAY NICE album and is about where I grew up in western Nebraska. I haven't been back in many years – in fact, my grandmother's funeral marked my final return to a place that holds a lot of great memories. In the song, I try to convince myself of all the reasons I don't want to go back. But, of course, there will always be a huge part of me that's nostalgic for my original home. The song is also about the slow death of so many towns in rural areas where it's hard to make a living.
Cass
Cass Clayton Band – "Dawes County" official music video from the album, PLAY NICE. Video footage of Cass Clayton by Nic Phillips with Loren Phillips. Play Nice Album co-written by Cass Clayton and Taylor Scott and produced by Taylor Scott at Far & Away Studios in Boulder, CO.
[Editor's note: Two of the song from Play Nice just scored in the Top 21 of COMBO's 2019 Songwriting Contest!]
https://www.youtube.com/watch?v=ZAkbsvu4yIA
http://www.cassclayton.com