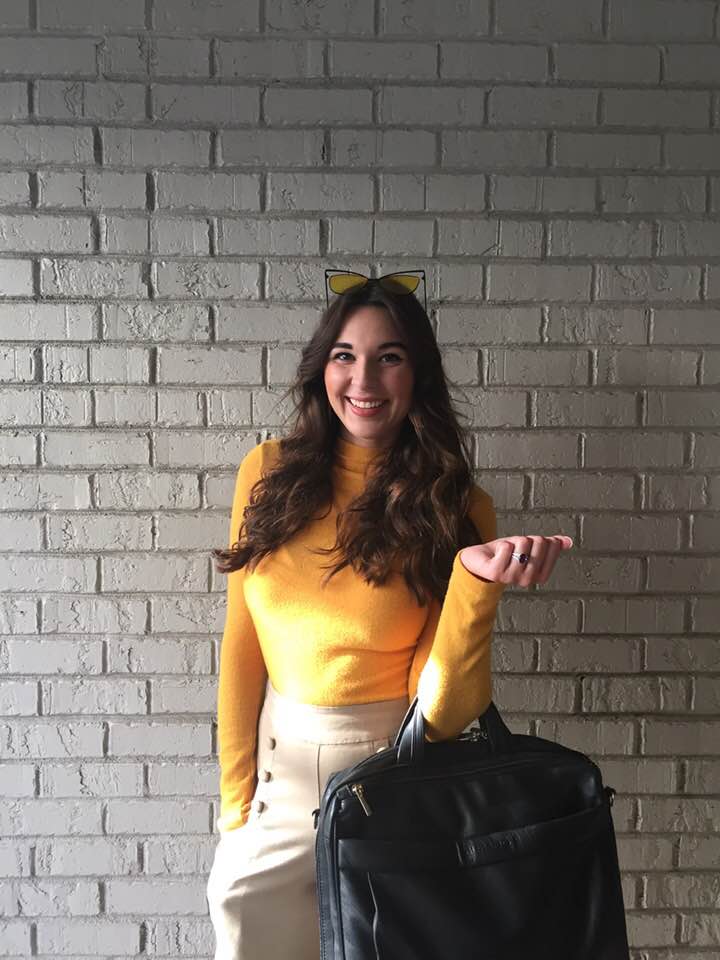 KUDOS: COMBO's Kristi Hoopes Graduates College – Nabs Job With Warner Music
We are all so immensely proud of Kristi. She really busted her butt, graduating in 3 years instead of four, all while holding down two jobs – working as a professor's assistant mentoring students, and as an intern for Thirty Tigers Records, and this semester as a paid intern for Capitol Christian Music Group. Kristi graduated from Middle Tennessee State University, Summa Cum Laude with a bachelor's degree in Music Business. She was named Outstanding Senior of the Year for the College of Media & Entertainment.
Kristi started her job at Warner Music Group in Nashville this past week as a Revenue Assurance Analyst and her EP will be coming out hopefully by the end of June! Exciting times for sure!
Kristi also found time to compete on The Voice while working on her degree!
#killinit #careermoves #firstday #9to5 #fashionmaven #stylin #khkountry #loveher
http://www.kristihoopes.com
http://www.facebook.com/kristihoopes