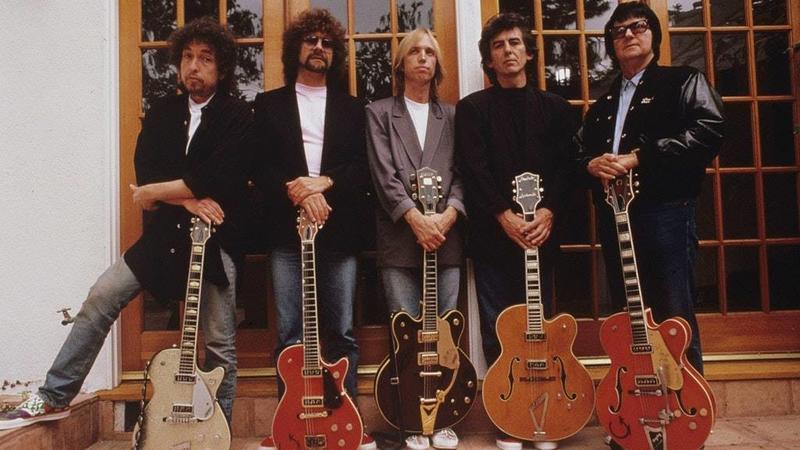 MUSIC NOTES: The Traveling Wilburys – Circa 1980s
When George Harrison was looking for material to fill the flip side of his single, "This is Love," from the Cloud Nine album. Traditionally, the "B" side would be filled with a new song.
One day, George Harrison was killing a little time at the studio with Tom Petty, Bob Dylan, Jeff Lynne and Roy Orbison at Bob's studio when it occurred to Harrison that the team should have a jam session for the B-side. After the popularity of this single, it only made sense to produce a full-scale album. We would come to know this team as The Traveling Wilburys.
https://themoneytime.com/groovy-photos-amazing-wow-factor/