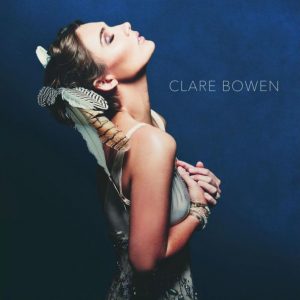 NEWS: Former "Nashville" Star Clare Bowen Releases New Album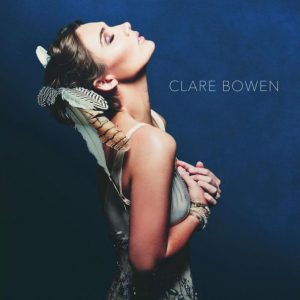 If you ever watched the musical-drama TV show Nashville, you might remember the character Scarlett O'Connor, who was played by Australian singer and actor Clare Bowen. If you like what you heard from O'Conner/Bowen on the show, you may be interested in Bowen's new self-titled album that was released July 12th.
During her first year in America, she caught the bus to an audition for the show Nashville. She played a young poet turned songwriter, whose Folk and Americana songs were influenced by a challenging childhood. For Bowen, who was diagnosed with cancer at 4 years old and struggled with the disease for years, the role hit close to home. The show went on for six seasons, airing more than 115 episodes, ending in the summer of 2018.
Growing up in rural Australia, Bowen has stated, "Music was my connection to the rest of the world." She heard her first broadcast of the Grand Ole Opry on the radio in her granddad's kitchen. Soon after, her classical vocal coach paused one of their lessons to comment on the "country lilt" that had crept into Bowen's voice. She would later duet with the likes of Zac Brown and Vince Gill, and was part of numerous soundtracks with the show Nashville.
Congratulations, Clare! Love to hear a "rags to riches" success story!
https://dittytv.com/former-nashville-star-releases-new-album/