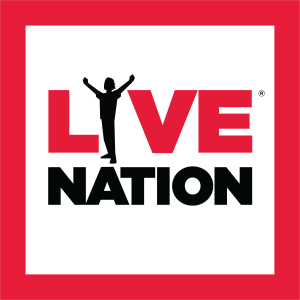 By Lars Brandle, The Industry Observer | Saudi Arabia has just bought a $500 million chunk of Live Nation, the world's leading concert promoter and parent company of Ticketmaster.
The Public Investment Fund of Saudi Arabia, a wealth fund which invests on behalf of the oil-rich nation's government, acquired a 5.7 percent stake in LN, which was made on the open market and announced Monday in a filing with the Securities and Exchange Commission.
The sovereign state has been quietly assembling the pieces for a power move into live entertainment.
While the purchase of a piece of LN is ostensibly a deep-pocketed buyer scooping up stock that's been thumped by coronavirus pandemic, this is part of a much bigger plan.
Saudi Arabia had stepped up investment in its tourism sector before the coronavirus grounded international travel, and concerts are a cornerstone of its strategy.
According to a Billboard report published last December, government-subsidized events are paying artists two to three times their normal fees, and up to twice what neighbouring countries are putting on the table.
Several years ago, the kingdom pulled the trigger on its Vision 2030 strategy to diversify its economy, and spread the risk. Those plans would see $2.7 billion set aside for entertainment projects.
> > > > > > > > >
It's not the first shrewd Saudi purchase of late. Earlier this month, the Saudi Public Investment Fund snagged a $775 million stake in the world's largest cruise line Carnival, another business hammered by coronavirus.
Read the whole article here:
https://theindustryobserver.thebrag.com/saudi-arabia-buys-500-million-stake-live-nation-strategy/
[Editor's note: This deal sucks considering the way Saudi Arabia treats women and the LGTBQ community. They also do not allow women to attend sporting events or concerts and only recently let women start driving. For a country that is rich in money, it is poor in the treatment of human beings.]
[Thank you to Alex Teitz,
http://www.femmusic.com
, for contributing this article.]