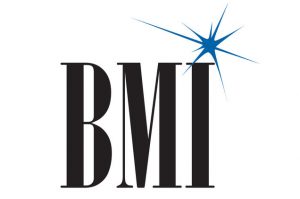 As the music community struggles with the new normal brought on by the impact of COVID-19, rest assured that BMI continues to advocate every day on your behalf to safeguard your rights and royalties.
As a first step, we've put together this resource guide to ensure you stay creative and connected, while we work to protect your livelihood.
https://www.bmiresource.center/
Please know your BMI family is here for you during this challenging time.
#MusicMovesBMI
A MESSAGE FROM BMI PRESIDENT & CEO MIKE O'NEILL
Read the message here:
https://6add3aab-dbc5-46cd-bede-135165ac281d.filesusr.com
[Thank you to Alex Teitz,
http://www.femmusic.com
, for contributing this article.]