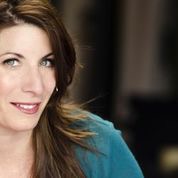 REPORTS: COMBO's YouTube Channel Features Videos From Our Meetings and Friends
COMBO's secretary and co-webmaster Mark King lets us know that he has just finished editing '100 Ways to Promote Your Music' meeting, hosted by Katey Laurel, and Rachel Alena's 'Voice Over Strategies' meeting. He uploaded those videos onto the COMBO YouTube channel and set them as the top two videos on Videos page on the COMBO website.
He hopes to have the video of the 2018 Awards and Showcase uploaded soon. This event celebrated the winners of our Songwriting Contest and local music-oriented businesses that offer full-music services to musicians.