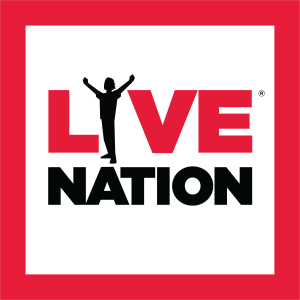 By Lars Brandle, The Industry Observer | From next week, Live Nation will trial a run of socially distanced shows, the first since the global pandemic shut down life as we knew it.
The concerts powerhouse is teaming up with telecoms giant Vodafone for Together Again, a format which brings together homegrown musicians, comedians and performers each week at Auckland's The Tuning Fork.
LN's NZ company "is excited to be welcoming back live events in New Zealand," comments Live Nation New Zealand Chairman Stuart Clumpas.
"[The Together Again series] is an opportunity for us to unite and celebrate the power of live with some of the country's first socially distanced shows," he added.
Together Again will be seen as a first tentative step out of hibernation for the entertainment industry, which has been crushed by the weeks-long lockdown.
Read the whole article here:
https://theindustryobserver.thebrag.com/regan-lethbridge/
.