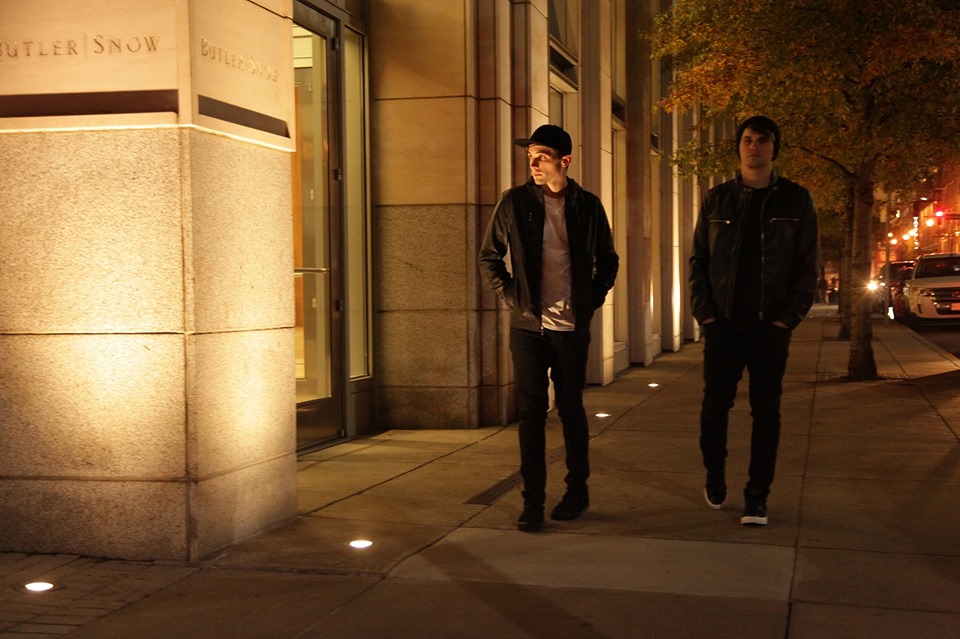 RESEARCH: Thieves Took This Band's Trailer – Music Pro Insurance Got Them Back On The Road
[COMBO Editor's note: We have NOT researched this but thought we'd pass the info along for YOU to check out. We've heard way too many stories of musicians/bands getting their gear stolen. May absolutely be worth the cost. This was advertised by The Indie Bible Team (don't let that name fool you).]
Last year, Indianapolis-based Winona Avenue, (aka Daniel and David Deputy) returned to their van to find it, and its trailer with over $20,000 in gear, had been stolen. It's an old story, but this one had a happy ending.
Winona Avenue was insured by MusicPro. They'd gone online, listed their touring rig and instruments, and got a great rate on a policy covering everything. It only took a few minutes, but turned what might have been a disaster into a bump in the road.
Too many musicians think their homeowner's policy covers their gear. When it doesn't they risk losses due to theft, accidental breakage, fire, and water damage.
The music business is tough enough, and one loss can derail a career. Take a few minutes to join the thousands of artists who protect their gear for as little as $150 a year. Make sure your tools of the trade are covered by MusicPro.
https://www.musicproinsurance.com/
Or, call 1-800-MUSICPRO (1-800-687-4277)