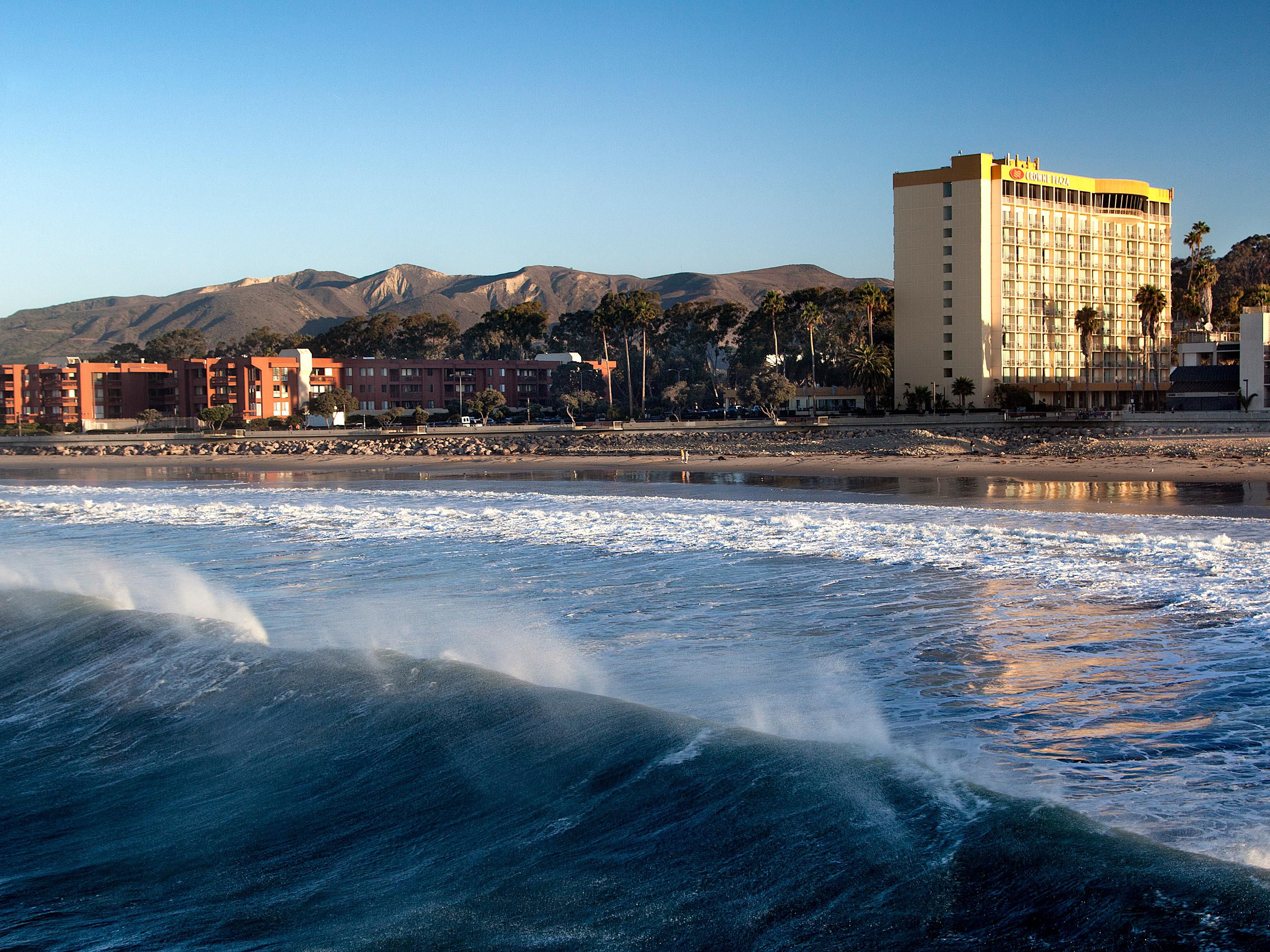 SONGWRITERS' CORNER: Durango Songwriters Expo Showcase Submissions Due February 12th
Hey Expo-ites! We can't wait to see you on Ventura Beach in TWO WEEKS! February 20th thru the 24th. Just a reminder that the deadline for discounted hotel reservations has passed but you can still submit for the showcase. The deadline for that is February 12th.
If you haven't registered yet, be sure to give Jim a call at 970-259-9747 so we can get you in listening sessions.
If you have registered, make sure to get your showcase submissions to Jim ASAP (email 2 songs to jattebery@frontier.net) and don't forget to reserve your room.
See you soon!
The DSE Team
Jim Attebery
970-259-9747
http://www.durango-songwriters-expo.com
Crowne Plaza Ventura Beach
450 East Harbor Boulevard
Ventura, CA 93001, US
We are now accepting hotel reservations for our upcoming event. Through this website you can book, modify or cancel your hotel reservations at any time and receive updated information about the event. We look forward to seeing you!
https://www.crowneplaza.com/hotels/us/en/ventura
Feb 20, 2019 – Feb 24, 2019