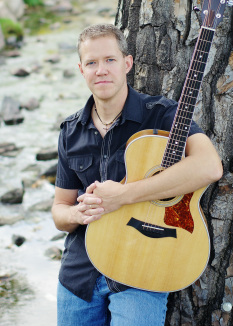 SONGWRITERS' CORNER: Reminder of NSAI Meetings in the Colorado Area
Just a reminder that there are two NSAI meetings being held in Colorado. Denver's host Allen Krehbiel says, "We meet the second Monday of every month at CCM Studios, 4214 East Colfax Avenue, Denver, CO (just east of Colorado Boulevard on the south side of the street on Colfax).
Bring a song on CD, mp3 device or sing it live, and at least 15 lyric sheets to share. Next meeting will be Monday, Sept 9th.
Thanks!
-Allen
Colorado Springs host Rob Jones says, "We normally meet the first Wednesday of the month at 7:00 p.m. at1626 East Pikes Peak Avenue, Colorado Springs, CO 80909. This is the corner of Pikes Peak Avenue and Meade, one block west of Union and across from Memorial Park. All future meetings will be the first Wednesday of each month at 7:00 p.m. However this year, we will meet on Wednesday, September 11th due to the Labor Day Holiday!"
Rob Jones
719-291-3352
Colorado Springs NSAI
Former host Lee Johnson says that the Northern Colorado Chapter of NSAI is on hiatus until they can find a host. If you are interested, contact either NSAI or Barb Dye at President @ Colorado Music .org for more information! This is truly a worthy group for anyone who loves songwriting and music.
Thanks, Lee, for the updated info.
Lee Johnson
303 442 2379
Lee@boulderguitar.com
https://boulderguitar.com