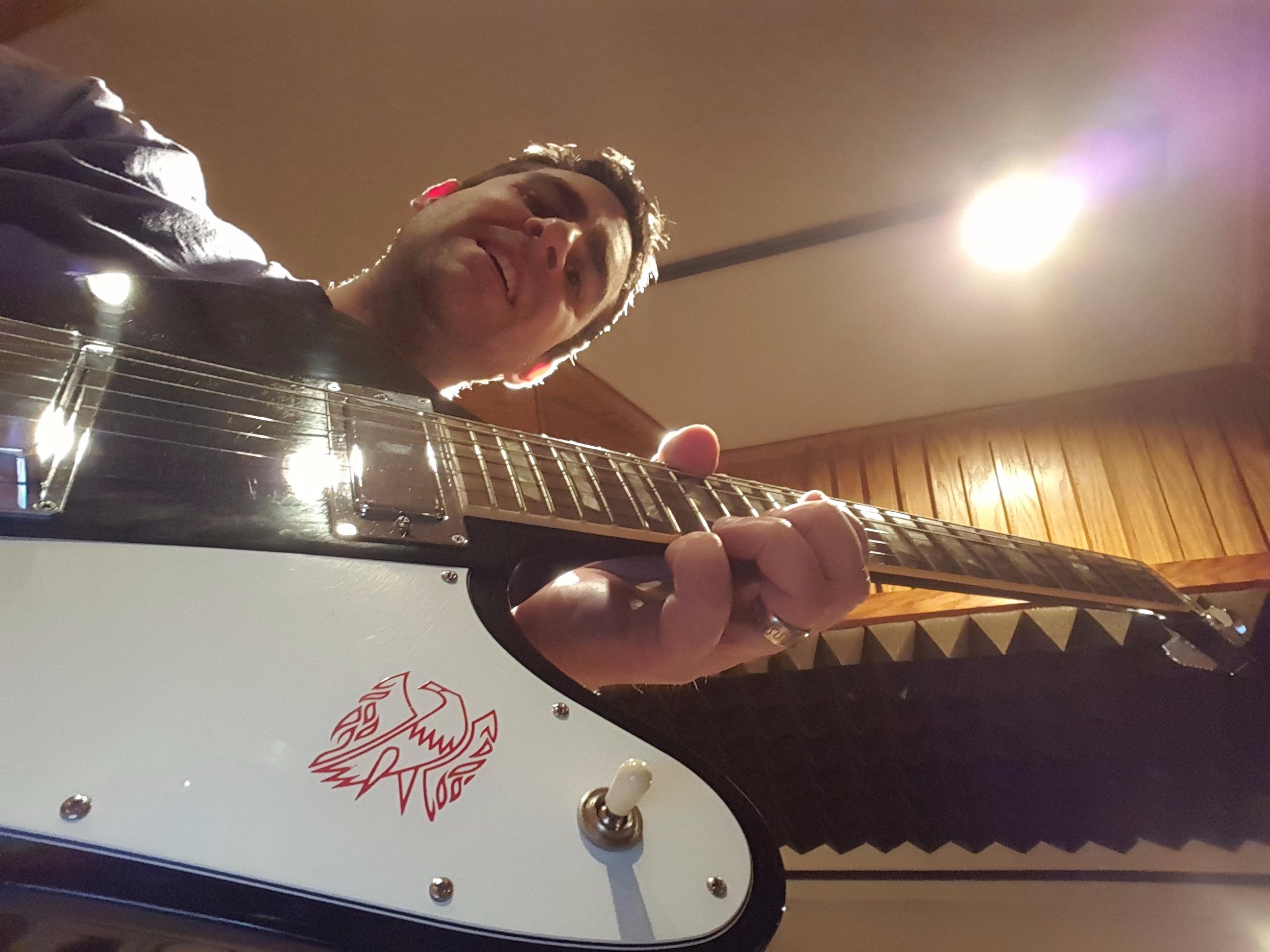 TALENT NEEDED: Denver's School of Rock: Fall Season Scholarship Applications Now Available
Thanks to the outstanding fundraising efforts of our Parent Rocker Organization, as well as generous donations from the Arnold Family, Mike and Rachael Hart and many of our School of Rock Denver families, we are once again able to offer a need-based scholarship program for the Fall 2019 season! The Fall 2019 season will start on September 4th, and students who wish to apply for a scholarship are encouraged to do so as soon as possible- the deadline to apply is Thursday, August 1st, and unfortunately we cannot accept applications submitted after the deadline. Please note that scholarships are available only for the Performance Program and Rock 101 classes. The Fall Season Performance Program shows will be announced within the next few weeks, and show signups will begin immediately following the announcement!
For information about the scholarship program, or to request a scholarship application packet, please email Jim at jjohnson@schoolofrock.com. In order to keep application materials confidential, please drop off a completed hard copy of the application, including the household income verification, in a sealed envelope at the front desk at School of Rock Denver.
http://denver.schoolofrock.com