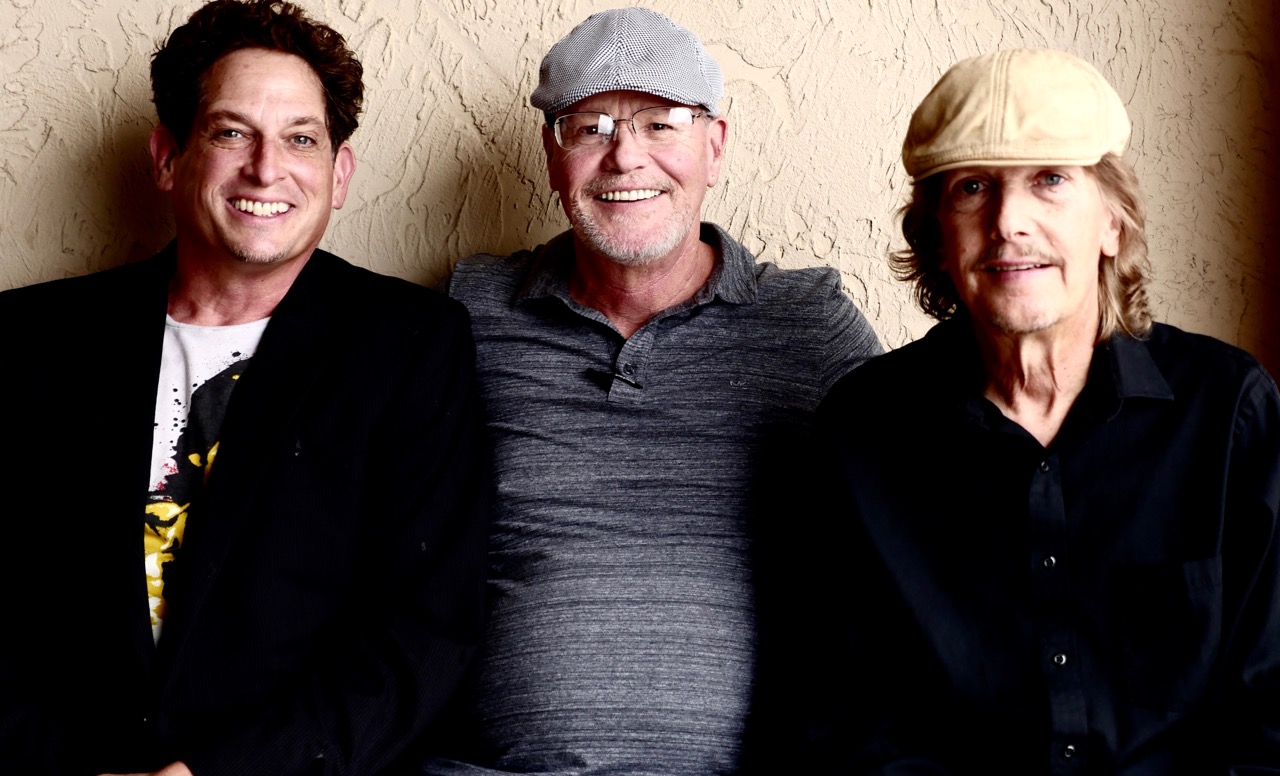 TALENT NEEDED: Jazz Jam at Bear Creek Distillery TONIGHT!
Producer and drummer Ben Makinen (Bmakin Music) and the Bear Creek Distillery, 1879 South Acoma St, Denver, host a Jazz Jam Session from 6-9:00 p.m. on the 4th Thursday of every month.
The house band features seasoned pros Scott Grove on the B-3 organ and Mark Klagstad on electric guitar with Makinen at the drums. All players are welcome to sit-in and this session is
vocalist friendly.
The Bear Creek Distillery produces some of the state's finest hand crafted premium spirits right on the premise with state of the art Kothe copper stills. The band performs in front of these glorious works of art and is surrounded by large wooden casks filled with whiskey, rye and rum – what could be more jazzy than that?!