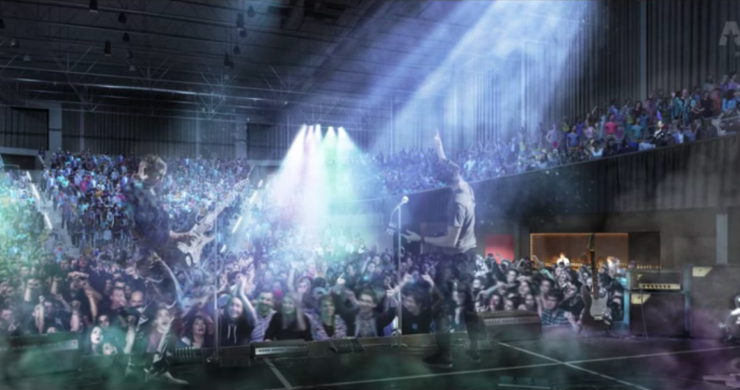 THOUGHTS and PRAYERS: Lori Clayton Sends Warning: Watch Out After Attending Concerts at Mission Ballroom
Lori Clayton on Fb: Please keep my dear friend Erica Michelle in your prayers. She was jumped last night at Mission Ballroom by a group of punks leaving her with a broken arm and a severely swollen eye. Erica is a single mom, who makes her living as a hairdresser. This affects her livelihood. Get well soon, Erica!
PSA to my female friends never let your sisters leave a venue alone.